tell查询结果如下:
音标:

[tel]

现在分词:

telling
详细解释
词库
双语句典
英文释义
韦氏词典
英文百科
wiki词典
英文网搜
vt.
He told the news to everybody in the village.
They told us of (about) their misfortunes.
I can`t tell you how happy I am.
Tell him (that) I can`t come.
Tell him to come tomorrow.
He was told to start at once.
④[常与 can,could,be able to 连用]辨别;分别;
I can`t tell the difference between them.
Can you tell Tom from his twin brother?
I cannot tell them apart.
This light tells you if the machine is on or off.
I can`t tell how to do it.
Mary can already tell the time.
-扩展释义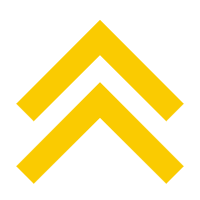 vt.
1. 告诉;讲述,说[O1][O5][O6][(+about/of/to)]2. 吩咐,命令[O2][O6] 3. 显示,显露[O5][O6]4. 识别;辨别[O5][O6][O][(+from/apart)]5. (常用过去时)忠告,警告[Y][O2][+(that)]6. 向...告发[(+on)]
Tell me about your trouble.
-同义词和反义词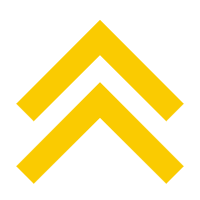 词性:verb

-tell的不同词性形态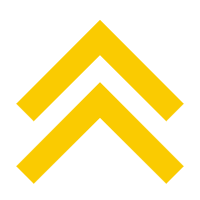 动词 变体/同根词

tell的(已不通用)第三人称单数形式
"Origen, Eusebius telleth, had seven, given him by Ambrosius to do his behest."
"No more as now telleth the tale of these kindreds and Folks, but maketh an ending."
"He telleth me how forwards you were to further all things for our wants."
tell的过去式和过去分词形式(archaic or 非标准)
"So mirren and Meg and me, we gaed oot ontil the step and telled ye what we thocht o′ ye."
"I telled you yer were wrong, grice, when you turned yon lass off!"
"He telled them the Williams white folks in Camden on the Ouachita."
tell的过去式和过去分词
"Her friends told her the idea was pure madness, but she went through with it anyway."
"We found out that he had invented the stories he told us about his military service."
"He had told us he felt nervous about the performance, but he seemed perfectly composed when he walked onto the stage."

查询记录
×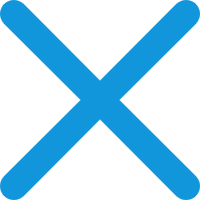 独上高台望四海 手揽云月傍天飞, 落叶重重已十月 归鸟凄凄啼心扉。 简典

×